For your long Holidays during Spring and Sommer: discount of 15% and 20%!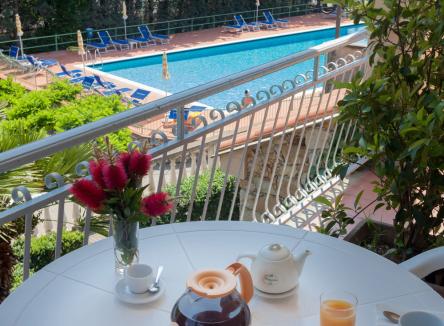 Valid for stays from 06/04/2019 to 03/08/2019
Our Village offers special discounts for everybody who wish to come and stay for two or three weeks in our apartments and in our Holiday Homes1
From 6th April to the 3rd August (departure) and from 31st August to 3rd November 2019 (departure)
the offer provides a 15% discount for stays of two weeks and
a discount of 20% for stays of at least three weeks

All our apartments and Holiday Homes are fully furnished and also with kitchenhat well equipped. We provide also complete linen only for the appartement. For the holiday homes you can rent the linen!

From the 11. May to 6th Octber the prices are including of our wonderful pool !!

Our Village also offers you the chance to reserve at De&De Beach , open from 18th May to 15th September and the opportunity to use the shuttle service. Beach must be reserved!

The package price is variable according to the period: write us for the price and you will be suprised!



Villaggio Turistico Pian dei Boschi