BOOK NOW!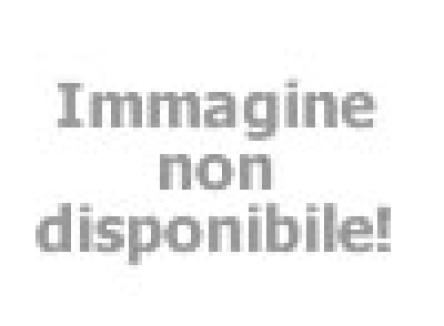 Valid for stays from 01/07/2021 to 31/07/2021
We anticipate the arrival of the new year... Are you ready?
The new year is upon us and we at Camping Paradiso would like to be there...With you!
We give you a 5% discount on your stay in Bungalow Type C or Mobilhome in July for reservations by February 15, 2021.
The discount cannot be combined with other offers.
Other offers from this facility