THE LONGER YOU STAY THE LESS YOU PAY: COME AND HAVE A HOLIDAY AT PIAN DEI BOSCHI!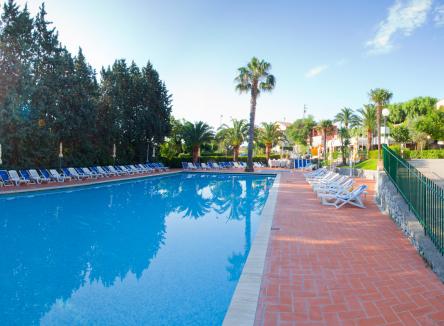 Valid for stays from 25/03/2023 to 29/07/2023

OUR RESIDENCE OFFERS ONE AND TWO ROOMS APPARTMENTS FROM 3 TO 6 PEOPLE
AND IN OUR CAMPINGPLACE HOLIDAY HOMES AT REALLY LOW PRICES: 15% DISCOUNT FOR 2 WEEKS AND 20% FOR STAYS OF 3 WEEKS STARTING FROM EURO 520,00, DEPENDING FROM YOUR STAY: WRITE US AN E-MAIL TO info@piandeiboschi.it WITH THE EXCATLY TIME AND YOU RECEIVE AN OFFER!

PRICES IN APARTMENTS IN RESIDENCE INCLUDE BED, 2 TOWELS PER PERSON, AND TABLECLOTH TOWELS WITH RELATIVE CHANGE AFTER ONE WEEK, PARKING, POOL
FOR THOSE WHO HAVE SMALL CHILDREN POSSIBILITY 'OF BED CAMPING (EXCLUDING LINEN), LIPS FOR BED AND HIGH CHAIR INCLUDED IN THE PRICE.

FOR THE HOLIDAY HOMES LINEN IS NOT INCLUDED IN THE PRICE (YOU HAVE TO BRING THEM WITH YOU OR YOU CAN MEET THEM)
FOR MORE INFORMATION WRITE US: info@piandeiboschi.it

BEACH CONVENTION DE & DE BEACH WITH FREE SHUTTLE SERVICE TO CERTAIN TIMES: ASK FOR AN ESTIMATE !!!
3 good reasons to come here:
Campsite, Holiday Homes and Apartments.
Other offers from this facility