Need a holiday? Book a stay in an apartment and visit Trieste…from 2.11.2021 terms change with the winter opening Baia Winter

Appartamenti Mare Azzuro - Triest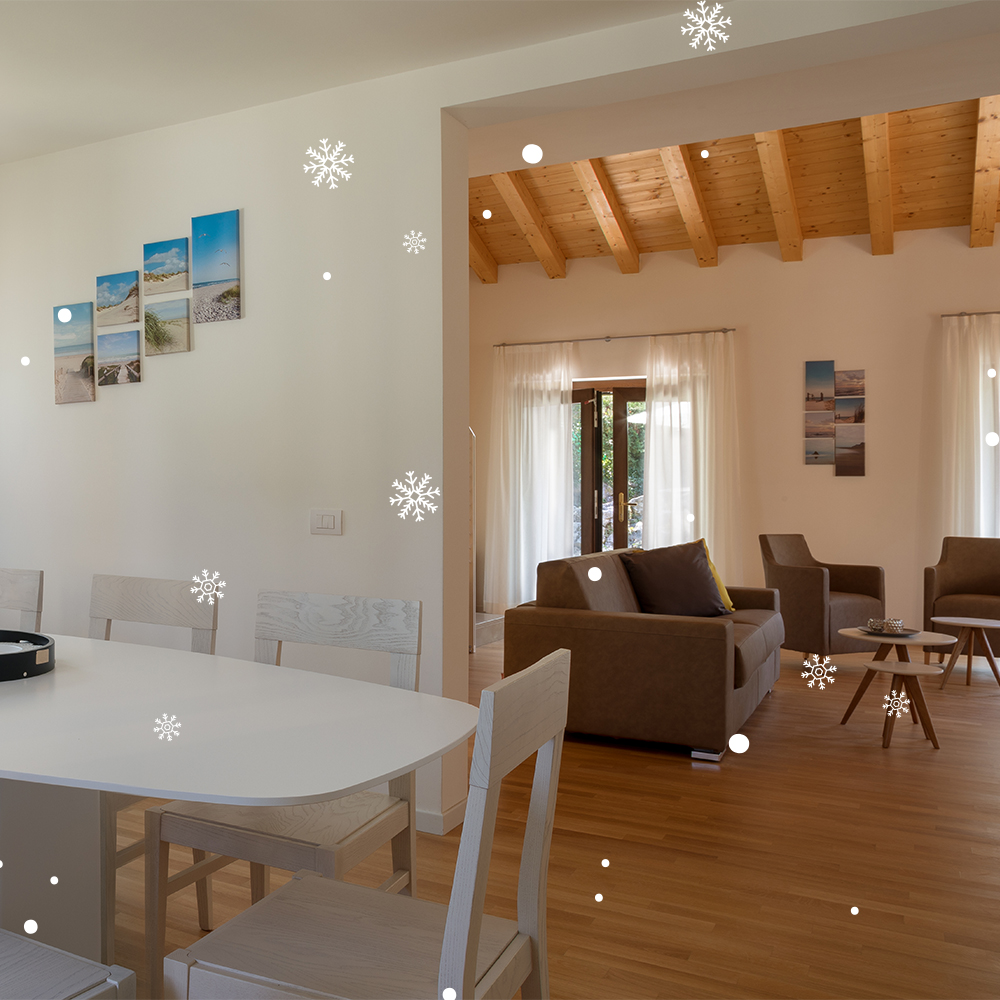 BOOK NOW

What to expect from a winter stay in an hotel or apartment? Everything
✓ Comfort? A unique design. Cuddle up in our comfortable accommodations
✓ Relax? De-stress your body and mind thanks to an intimate and pleasant atmosphere
✓ Experience? Trieste is stunning city full of wonders and opportunity that wait for you to discover and live
✓ Fun? We're getting ready for feast-days with exciting events!
Conditions
- Stays up to 6 nights: no booking expenses
- Stays longer or up to 7 nights: village insurance included within booking expenses
- "Baia Holiday Rassicura" included for free