AGAINST THE TIDE: TRAVELLING ON MONDAY 10% DISCOUNT WITHIN 31.03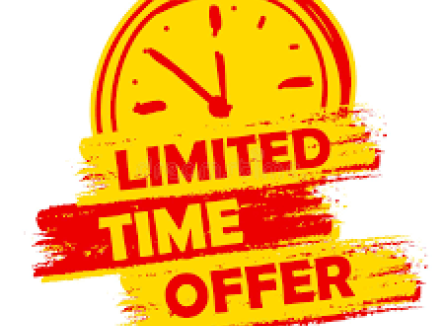 Valid for stays from 01/04/2023 to 28/07/2023

STARTING YOUR HOLIDAY ON MONDAY

The offer is valid for stay in Sun Lodge Family for 7 nights or multiple.

And more for booking made within March 31st will be applied a discount of 10% ( except for the high season 29.07 to 22.08)


The offer of € 608,00, is valid for a stay of 7 nights from June 19th to 26th.It includes the fee of € 50,00 for the final cleaning and the advance booking discount of 10%.


Price-list will be considered for other period of stay.
Please call us to apply the advance booking 10% discount if you make the on-line reservation!
RECEPTION AND CHECK-IN / CHECK-OUT PROCEDURES
Spacing

Guests have to respect safety distance

Disinfection

All the common areas are sanitised and the accomodation are sanitised at every departure
ANIMATION
Participating limitations

For health reasons, the participation to the entertainment activities is for fixed number
INTERIOR RESTAURANTS / BARS
MARKET AND PUBLIC SERVICES